Short Term Stays and Summer Accommodation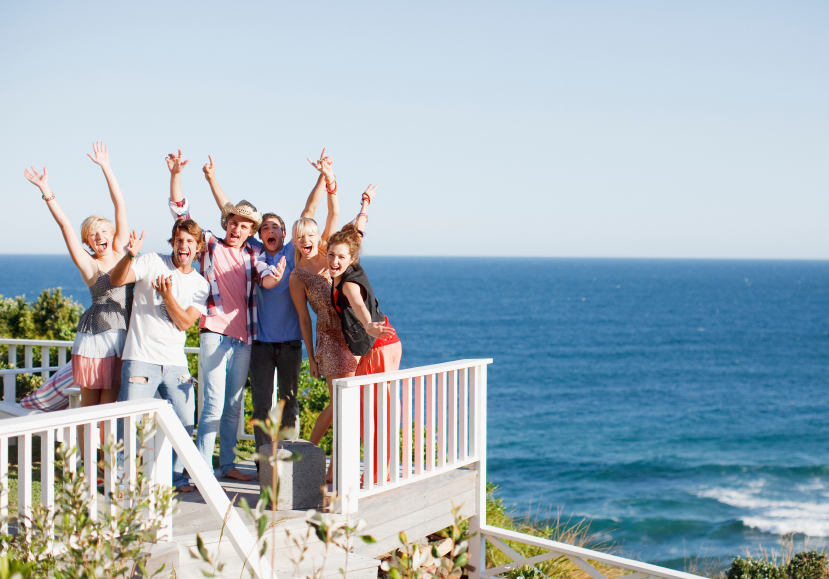 Semester in Australia also specialises in arranging short term accommodation for individuals and groups coming to Australia for work, study or play.
If you are an individual or small group coming to Australia for a shorter period during the academic year (shorter than a semester, which is typically 3-4 months), or during the Australian Summer (December and January), we are able to offer short-term and Summer accommodation.
Check out your options by visiting the relevant city accommodation pages. To book, click on the "Book Now for Short-term/Summer!" button, which will take you to our online booking form. Just make sure to tell us your housing dates and preferences and we can let you know the options!
Groups/Short-Term Programs
Are you an institution organising a study group, internship or other program to Australia? Semester in Australia works very closely with a range of accommodation providers throughout Australia which means we can offer a variety of options to suit different requirements and budgets. We offer high quality, affordable and convenient accommodation for groups in all the major Australian cities, including the Gold Coast. Each year we take care of the accommodation and arrival needs for many large and small groups, from Faculty and staff to students, providing various accommodation styles and group variations.
Contact info@semesterinaustralia.com with the details of what you are looking for to receive more detailed information and a quote.